According to "Zhongtian News" reported that a Miss Cai recently riding Gogoro2 inexplicable, riding their own 20 years of the car, the incident did not have a car, they are sure that the leading exception, "how could own fall, She said his stomach, spleen a little hurt, to the present or swollen.
Gogoro will take the initiative to notify the affected owners by phone, the owner can also query through the official website system (point I query) whether the car needs to be recalled.
After the completion of the recall, the owner will be able to get 500 yuan accessories discount gold, will be completed after the completion of the service on the 10th of the month.
Did not think Miss Choi for the second time and the car was about to turn left, leading and locked "that I parked in the middle of the road", dangerous.
Many owners encounter the same situation are, after the start, the urging door, leading to the right stuck, causing many owners to crash. Many people back to repair, store test OK, but take home has become unable to lock, causing controversy.
5 at the end of the electric motorcycle Gogoro2, was only three months to drive, a female owner riding to half, the main suddenly locked, the spot harm her miserable to the ground, whole body bruises, and even suspected also hurt the spleen, Miserable.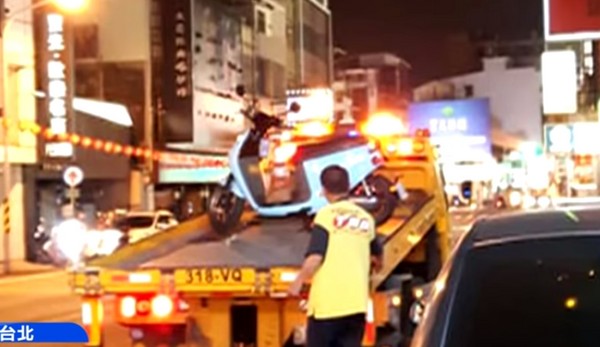 In this regard, this Gogoro said that as part of the Gogoro2 lock solenoid valve action is not smooth, there may be unlocking the problem of failure, fear of riding on the security concerns, so the solenoid valve will provide free replacement service, the new version of the solenoid valve Changed the design of the connecting rod to ensure that no longer appear no smooth phenomenon, as long as the September 22 before the factory Gogoro2, can enjoy this service.
Other affected owners have also surfaced, to share their own painful experience. In this regard, Gogoro official also announced that the recall of 12,000 Taiwan-wide Gogoro2, for the owner to replace the lead solenoid valve free of charge.
Filial piety to make money in mind the father of the morning get off work by the drunk driving men killed